They have Excellent Manpower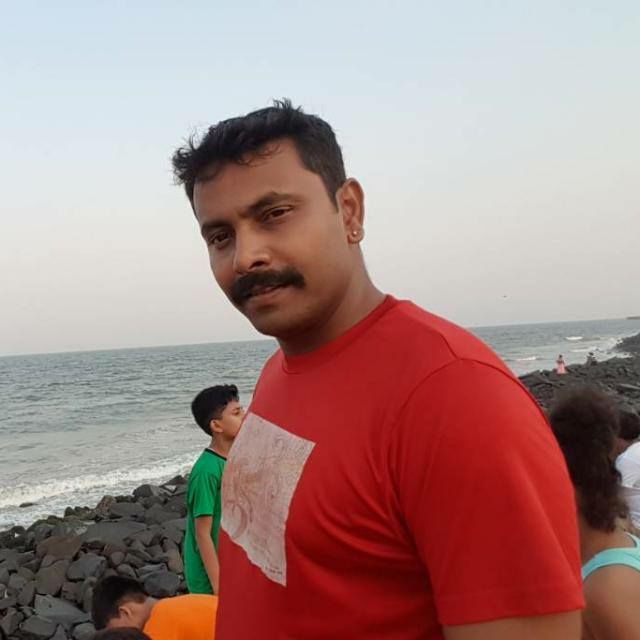 Our Apartment had a huge requirement.The job was to cover the ducts and play area with safety nets in order to secure the common area for small kids.
The service done was excellent by Raghu and team. We had a very good experience and the way the manpower handled the job was excellent.
I will recommend the team to anyone looking for safety net service.
Hirish